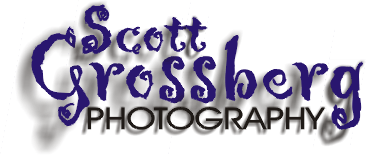 "IT'S A FINE LIFE!" COLLECTION
Celebrating the Actors of "Oliver!"
[ Home ] [ Up ] [ Oliver1 ] [ Oliver2 ]
Click on thumbnails for larger image.
Please note that resolution has been reduced for quicker loading.
These images may not be reproduced or copied without permission.
© Copyright 2000-2005 by Scott J. Grossberg. All Rights Reserved.