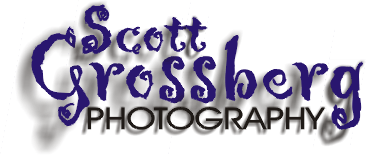 [ Home ] [ The Pendragon Collection ] [ "A Midwinter Night's Dream" Collection ] [ It's a Fine Life! Collection ] [ Show Posters ] [ Headshots ] [ People ] [ Places ] [ Music Industry ] [ About Scott ] [ Links ] [ Postcards ]

Note: These links are provided "as is." We are providing these for your convenience and have no responsibility for the content of the sites listed.

ACTING

Actors Access - Breakdown Services

AFTRA - American Federation of Television and Radio Artists

Backstage.com - Backstage West/Drama Logue

Independent Feature Project/Los Angeles

Professional Actors Network S.A.G. Talent Agencies

Starlight Productions, Inc. - Southern California regional theatre

MODELING

Boss Models Worldwide

Entdev.com - Fashion Model Portfolios

GO International Model Management

The Green Agency - Miami Beach

Max Models

Model Network - The Modeling Industry Online!

Modeling Guide - provided by Fashion Photographer, Bradley Hebdon

Q Management, Inc.

Regional Modeling Forum - California

tear sheet - The Insider's Guide to the Modeling/Fashion Industry

LEGAL REPRESENTATION

Cihigoyenetche, Grossberg & Clouse

FORMS

Editorial Photographers [EP] Forms

National Press Photographers Association Business Forms

National Press Photographers Association Photography Releases

Photo District News Online Model Releases

OTHER LINKS

@LA - the guide to Greater Los Angeles and Southern California
http://www.at-la.com

© Copyright 2000-2005 by Scott J. Grossberg. All Rights Reserved.