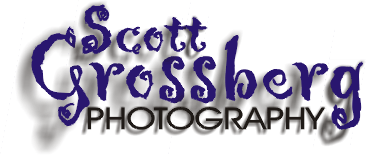 [ Home ] [ Rates ] [ FAQs ] [ Headshot Release ] [ Tips for Photo Shoots ]
RATES*
Photo Session
$90 (special pricing for Starlight Production actors available)
Black & White or Color
1-Pose, 2-Pose or 3-Pose 8" x 10" composite printed on 8.5" x 11" glossy or matte paper
Name, phone number and date of birth (for child actor) imprinted

Please come with three outfit changes.
We recommend you come with hair and
makeup already completed.
Hair and Makeup (if you so desire - booked in advance)
Price determined based on your personal needs
Additional Prints
$15
Acting Resumes
Typesetting and printing available upon request
*Note: these pricing structures are valid only with a signed Headshot Release and Permission Form. In consideration for the Release and Permission Form there is a substantial discount off our normal studio sitting fees and you will be provided with a Copyright Permission Form. These prices are for TESTING and HEADSHOTS ONLY and NOT for commercial jobs or work for hire. For day rates or commercial jobs, please email us for a quote.
© Copyright 2000-2005 by Scott J. Grossberg. All Rights Reserved.